We provide professional specialist services to the Legal Profession.

Police station attendance
We work with solicitors throughout the UK but focused in Thames Valley, London and West Midlands.  We offer experienced representation for clients arrested at police stations.  Our experience is extensive and includes representing clients accused of shoplifting right through to Murder, and offences under the Terrorism Act 2006.  Extended 48 hour detentions up to 7 days.  This includes legal aid work under the Criminal Defence Service and private clients.  We are accredited by the Law society  We attend police interviews in prisons by prior arrangement.
 If you are required to attend a police station for interview or have been arrested and you are presently on bail while further enquiries are ongoing please contact us if you require assistance.
For immediate emergency call out ONLY please either text or call mobile 0755 7105907.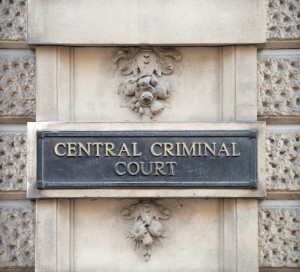 Crown Court Trial
We work with defence solicitors and 'direct access' barristers in relation to Crown Court preparation. For legal aid work this is on a case by case basis. For direct access work we offer competitive fees based on work required.
We have prepared Crown Court cases for all types of very serious offences including terrorist case involving terrorist training camp in Syria,  Conspiracy,  Murder, Huge multi million pound drug supply and importations, fraud, firearms including VHCC cases and Proceeds of crime matters.  We source and instruct experts, interpreters, we have sourced defence witnesses oversea's, scene visits and photography etc.
We have access to office facilities worldwide and contacts in mainland Europe.
For more information see our support services page.
 Direct access Barristers.

We are licenced to instruct barristers under the 'direct access' scheme for all matters in Magistrates Court, Crown Court or Court of appeal. We offer professional services to Barristers under this scheme to assist in preparation for Court.  We work closely with some of the best barristers chambers in London.
  For information on this please visit our sister website www.criminalbarrister.uk.com and www.barristerdirect.uk.com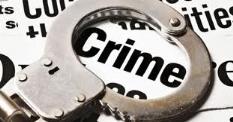 Police looking for you?
If you have been arrested or police want to interview you, please contact us immediately on our emergency phone 0755 710 5907.
European ARREST warrant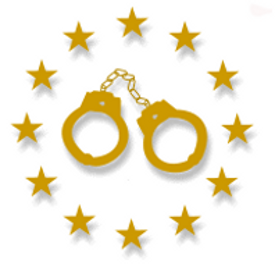 We have dealt with clients arrested under the controversial European Arrest Warrant and have up to date knowledge and advice for anyone finding themselves in this position.  We have links with legal companies in Belgium and Holland and are presently part of a group opposing the EAW.  If you have friends or family in this position please contact us immediately.
Please see our sister website for Crown Court matters and Direct access www.criminalbarrister.uk.com  www.barristerdirect.uk.com