We offer specialist services to the Legal Profession.

Police station attendance
We work with solicitors throughout the UK but focused in Thames Valley, London and West Midlands.  We offer representation for clients arrested at police stations.  Our experience is extensive and includes representing clients accused of shoplifting right through to Murder, and offences under the Terrorism Act 2006.  Extended 48 hour detentions up to 7 days.  This includes legal aid work under the Criminal Defence Service and private clients work.  We are accredited by the Law society  We also attend police interviews in prisons by prior arrangement.
 If you are required to attend a police station for interview or have been arrested and you are presently on bail while further enquiries are ongoing please contact us if you require assistance.
For immediate emergency call out ONLY please either text or call mobile 0755 7105907.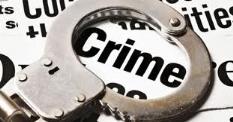 Police looking for YOU?
If you have been arrested or become aware that police want to interview you,
please contact us immediately. On some occasions we can contact the police and arrange a voluntary attendance.
Text for call back to 0755 710 5907.
European ARREST warrant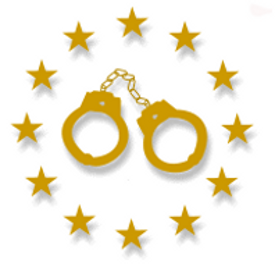 We have dealt with many clients arrested under the controversial European Arrest Warrant.  We have links with legal companies in Europe and are presently part of a group opposing the EAW.
If you have friends or family in this position please contact us immediately.