Interpreters/translators

  www.activedefence.co.uk
We have interpreter/consultants linked to our company from Albania, Romania, Poland, Spain and Pakistan.  We can of course access intepreters for any language. See below a links to interpreters some of whom we have used and recommend others have simply requested a listing.  ALL are members of the National register of Public Service Interpreters. (NRPSI).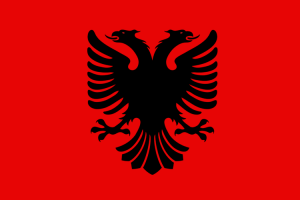 ALBANIA
We have an Albanain in house consultant attached to this Company.  We have represented many Albanians and are familiar with Albanian culture.  We have links to a legal company in Tirana and have visited Albania socially and for defence work.  We welcome any enquiries.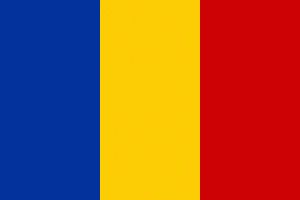 ROMANIA.
We have represented numurous Romanian Clients and have many contacts with excellent Romanian interpreters.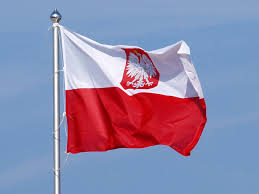 POLAND
Similar to above and immediate access to Polish interpreters.
Please also see our sister website for direct access www.criminalbarrister.uk.com and www.barristerdirect.uk.com