Support services

 Working with defence Solicitors and direct access Barristers.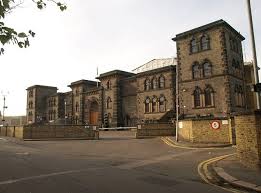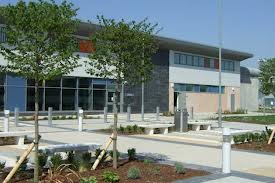 WE OFFER SPECIALIST SUPPORT SERVICES TO THE LEGAL PROFESSION.
 We have been involved in the preparation Crown Court cases for many years for defence solicitors and more recently Direct access barristers.
We act under the direct supervision of Counsel or Solicitors to form a defence team that is experienced and dedicated.
The list below is not exhaustive but just a summary of what we offer.
Full file preparation from start to finish and billing
Scene visits and video/photography
Tracing witnesses (in UK and abroad, we have traced witnesses in Europe and overseas and have networks in place to assist us.)
Taking detailed statements/proof from client's on one occasion over 150 pages.  (Client in witness box for 15 days).
Taking detailed statement from defence witnesses.
Liaison with Courts and Chambers.
Sourcing and obtaining quotations from experts and preparation of papers for submission to experts.
Liaison between experts and police in relation to access to scenes and exhibits.
Liaison between Crown Prosecution Service and team.
Sourcing and obtaining quotes for translators or interpreters.
Preparing documents for presentation to a Jury and Court.
Clerking services at Court hearings and trial, to assist with client and experts or defence witnesses.
Liaison for prison visits and attendance at prison.
Arrange for service of documents such as court summons/legal documents.
Set up of skype or secure video conferencing.
We use secure cloud file transfer facilities and have secure cjsm email.
We have access to conference/office facilities throughout the UK.
Call us or email us NOW if you wish to discuss this further.
Please also see our sister website for barrister enquiries.   www.criminalbarrister.uk.com and www.barristerdirect.uk.com