Why use us?
www.activedefence.co.uk
Our work ethic is based on hard work, dedication and 100% commitment.  Vast experience in police station work and address all issues in a professional way often requiring liaison with custody staff. To get the best outcome for the client.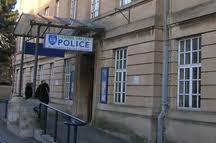 We offer immediate response to emergency police station call out in Thames Valley and London.  By arrangement we also offer continuous cover for particular police stations where required for duty or set periods of time.